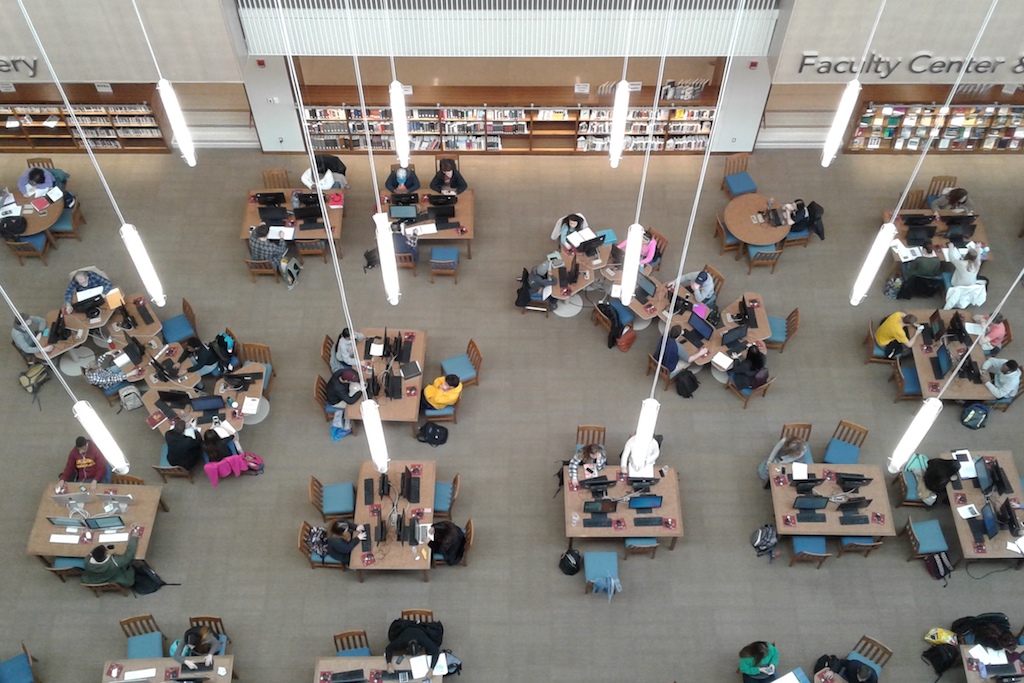 Students
Search for materials on reserve both in the library and online. Note that some electronic reserves can only be found in MyClasses.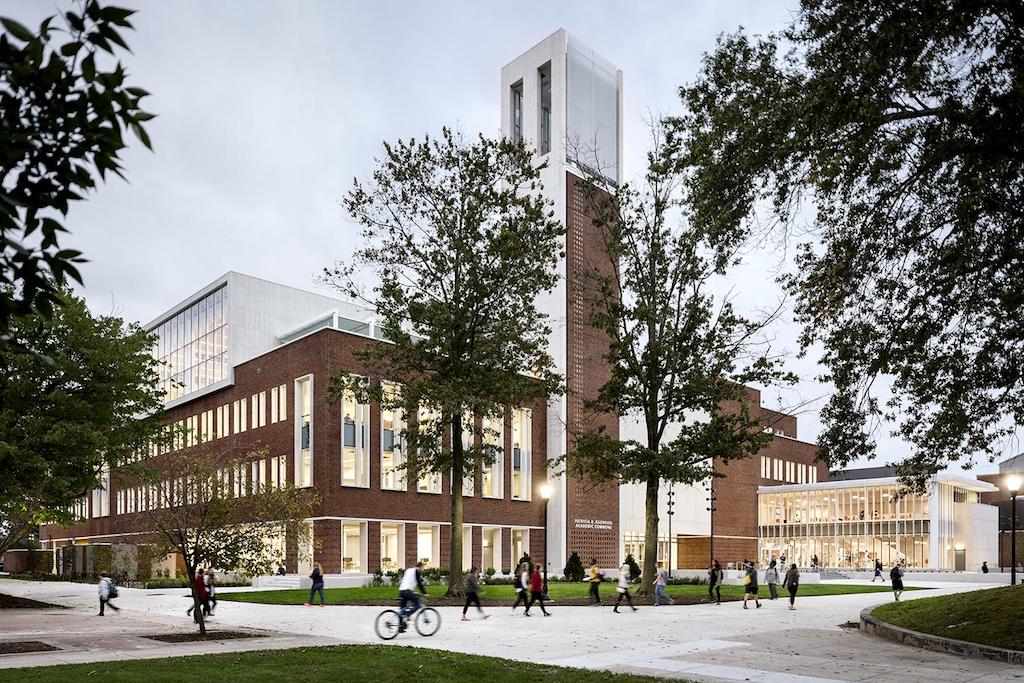 Faculty
Request materials to be put on reserve or get copyright clearance for materials placed online. Login to see your pending requests and re-submit existing items.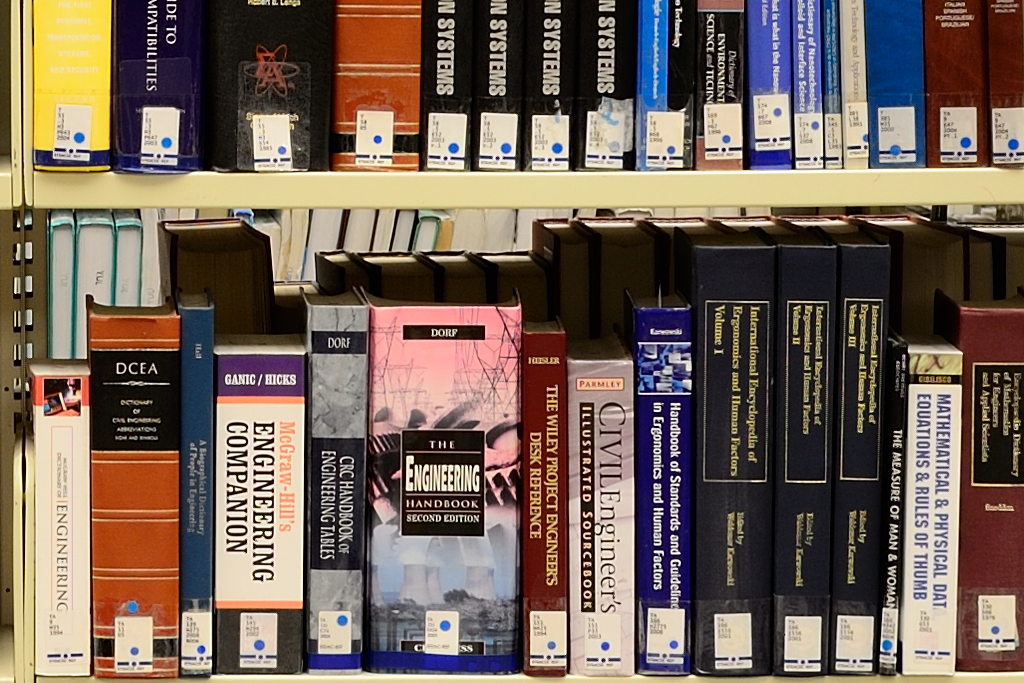 Library Staff
Library staff can log in here to manage the course reserves system.